The variety of Götz baby and standing dolls is endless.
There is the right doll companion for every child!
---
The Götz doll world offers the right doll for every child. Our doll models, from baby dolls to standing dolls, challenge and encourage children throughout their developmental stages. The different dolls have a wide range of sizes and characteristics. In the Götz doll fashion there are also great accessories and clothes for every doll type to play with, style and give as gifts.
How to find the correct doll clothing size
---
baby dolls
For easy finding we marked both baby dolls and clothing for baby dolls with a baby doll symbol:

size S fits baby dolls size 30-33 cm
size M fits baby dolls size 42-46 cm
size L fits baby dolls size 48-50 cm
standing dolls
We have also marked the standing dolls and the clothing for standing dolls with a corresponding standing doll symbol for quick finding.

size XS fits standing dolls size 25-30 cm
size XM fits standing dolls size 36 cm
size XL fits standing dolls size 45-50 cm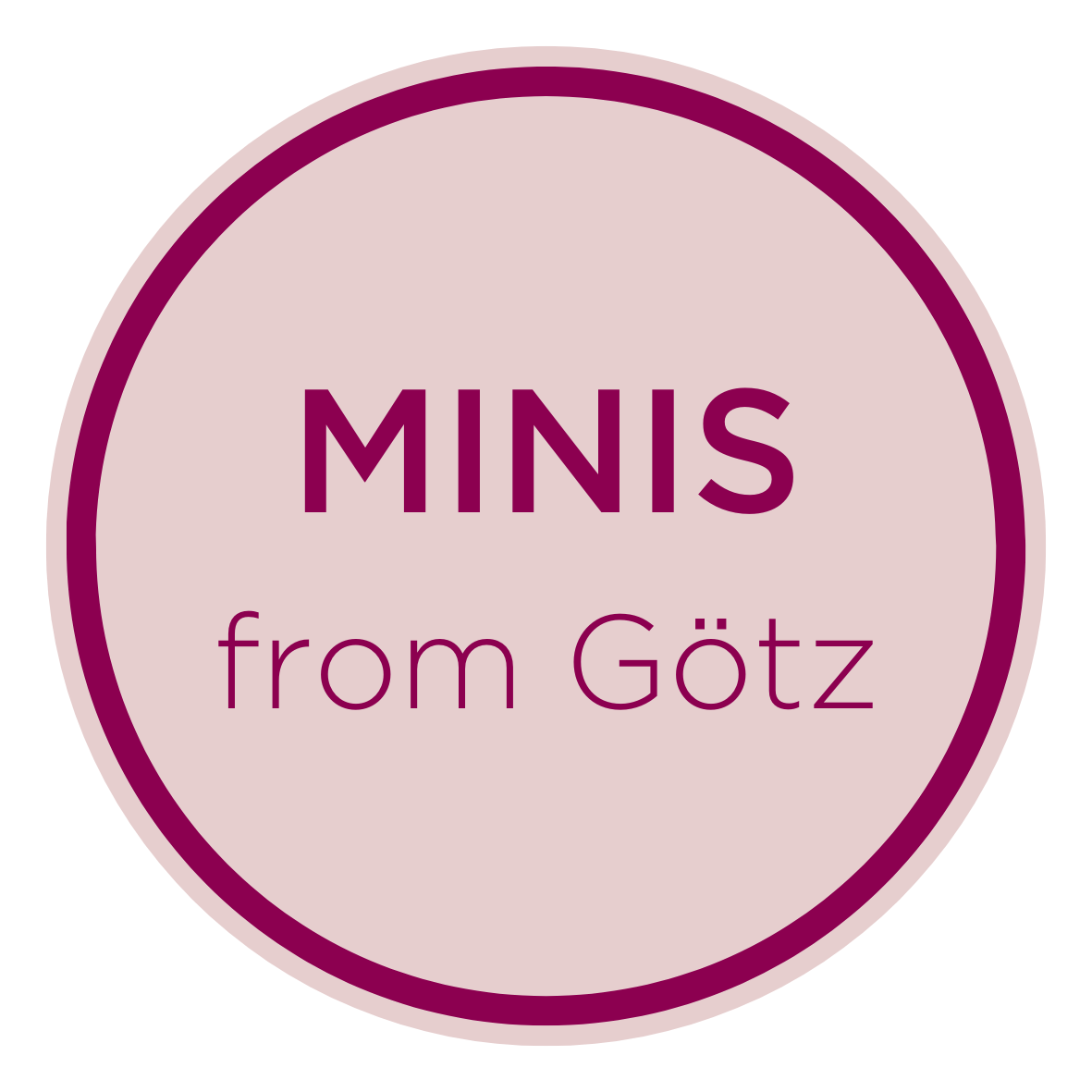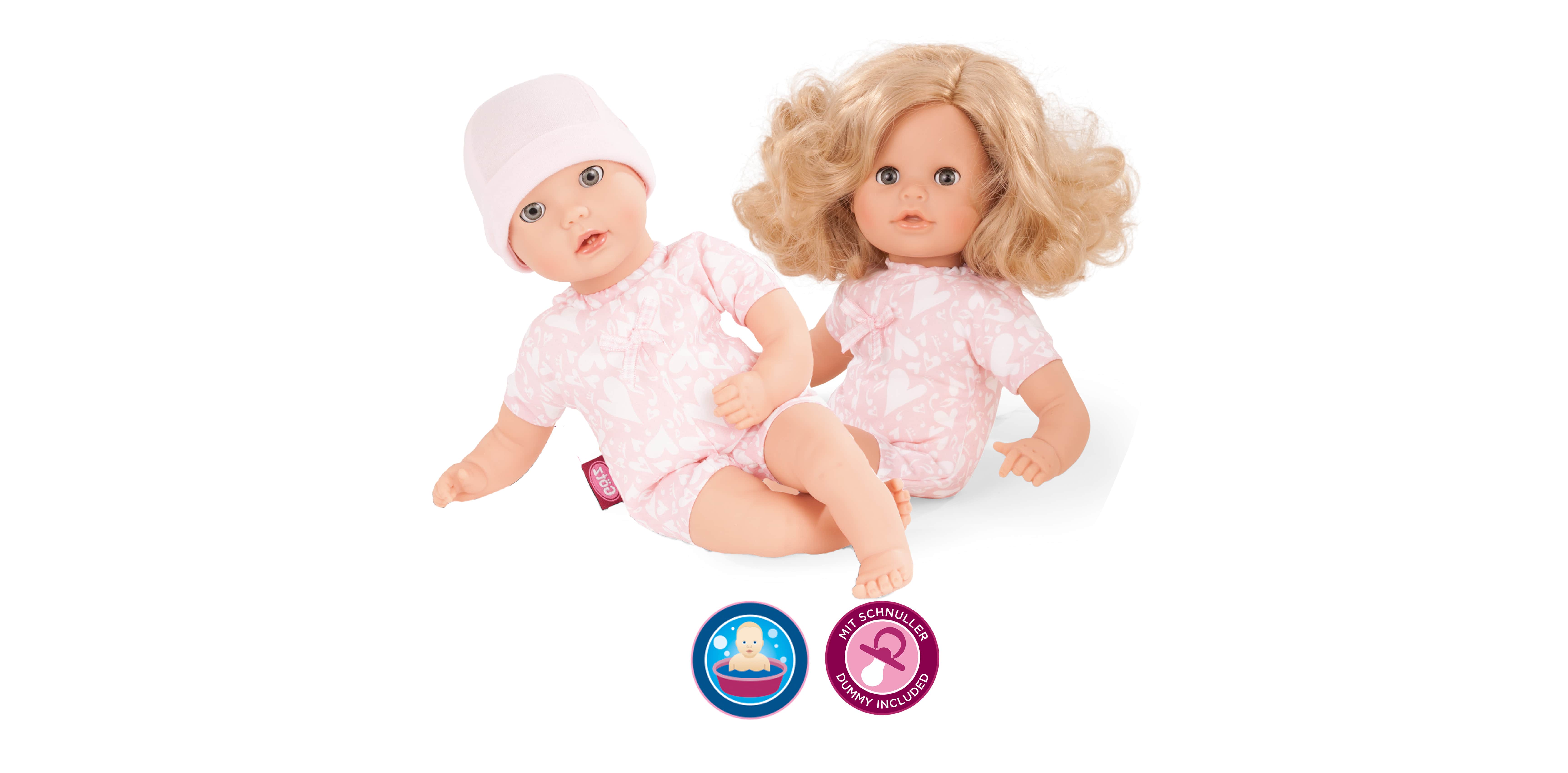 COSY AQUINI
WITH & WITHOUT HAIR
clothing size S
sleep eyes
washable hair
can bathe and is the perfect bath companion
soft body doll
machine washable & can tumble dry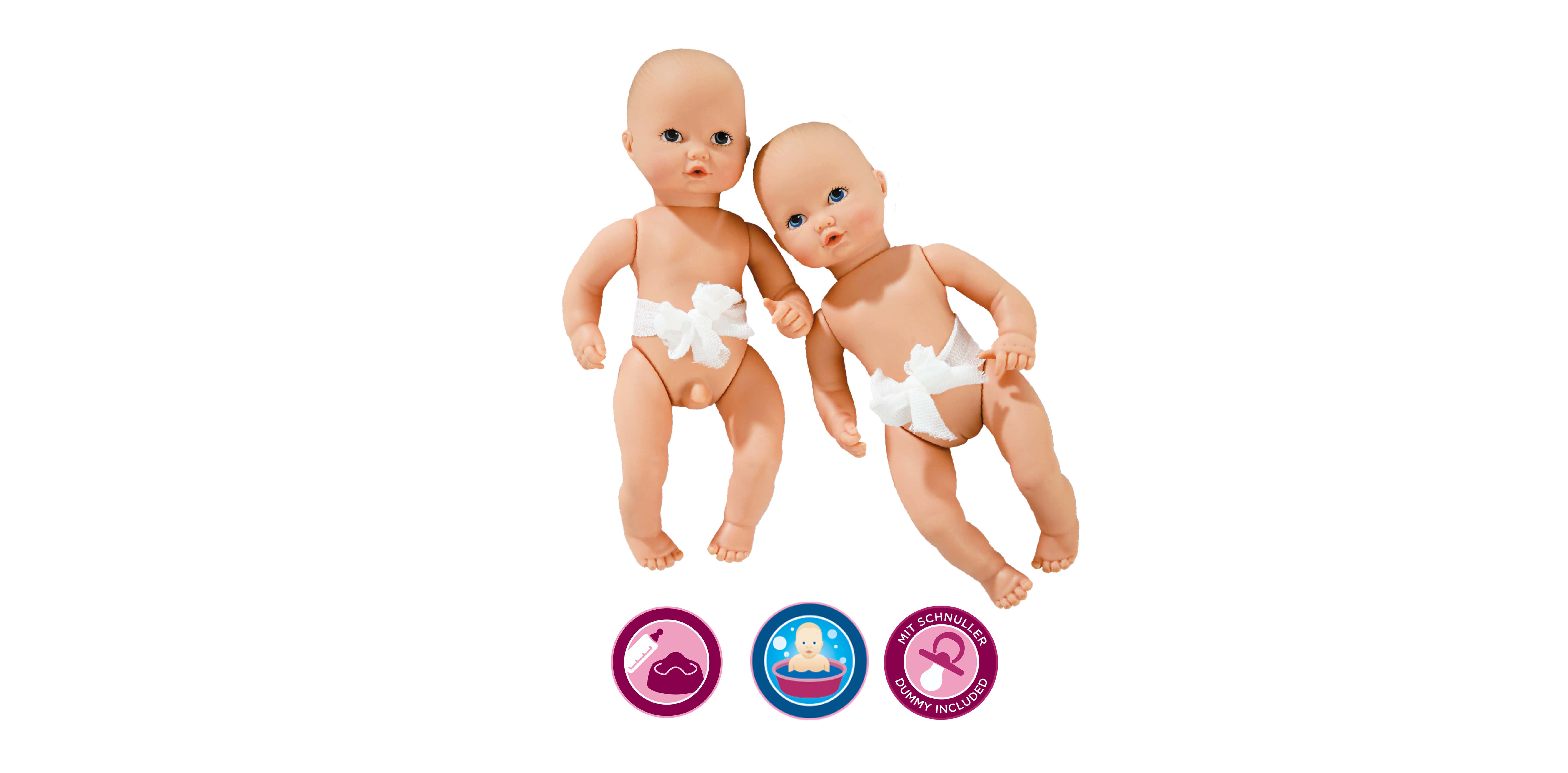 AQUINI
clothing size S
painted eyes
can bathe, drink & use a potty
100% waterproof
anatomically correct
hard body doll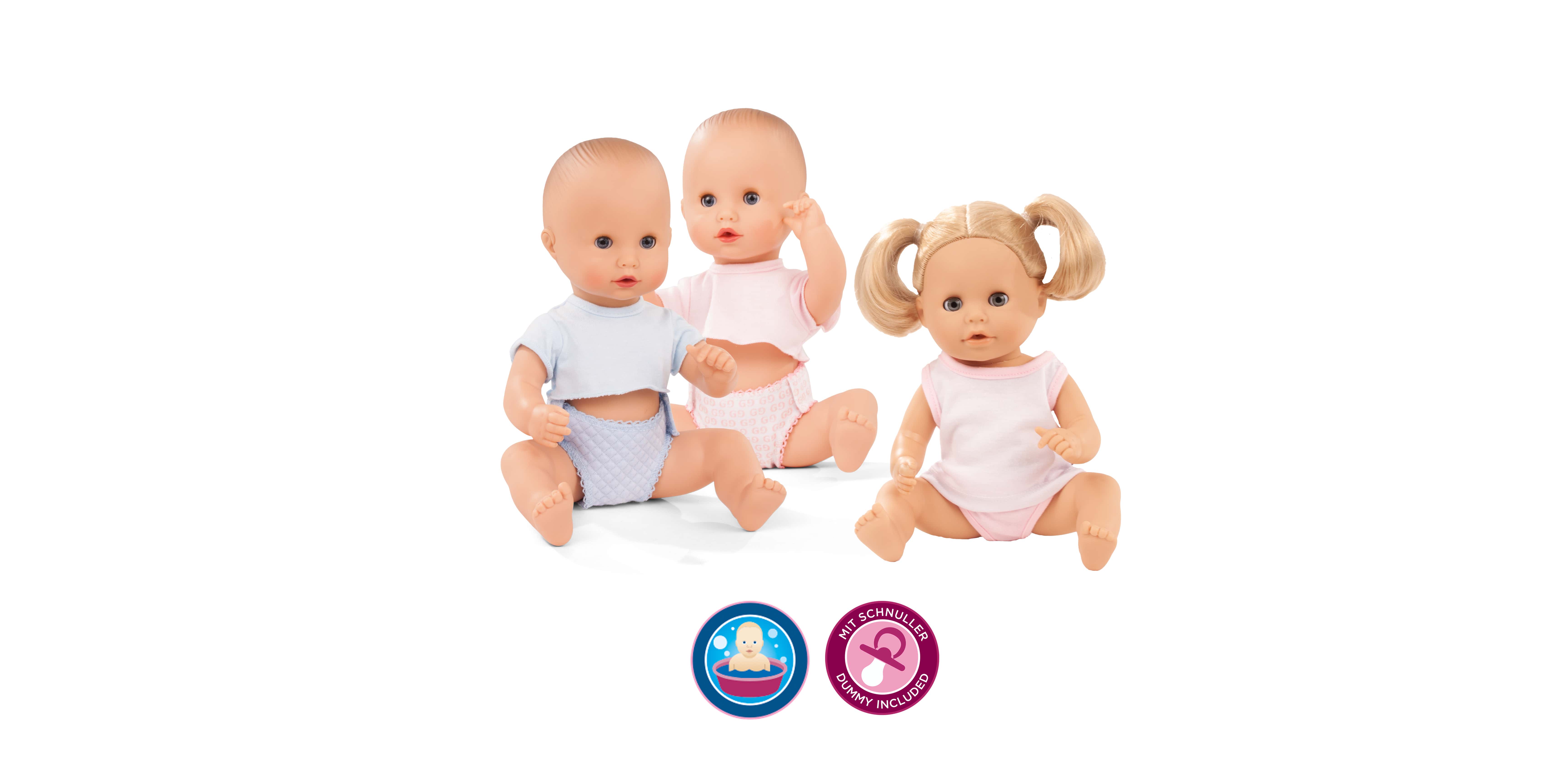 SLEEPY AQUINI
WITH & WITHOUT HAIR
clothing size S
sleep eyes
can bathe, drink & use a potty
100% waterproof
hard body doll
anatomically correct
washable hair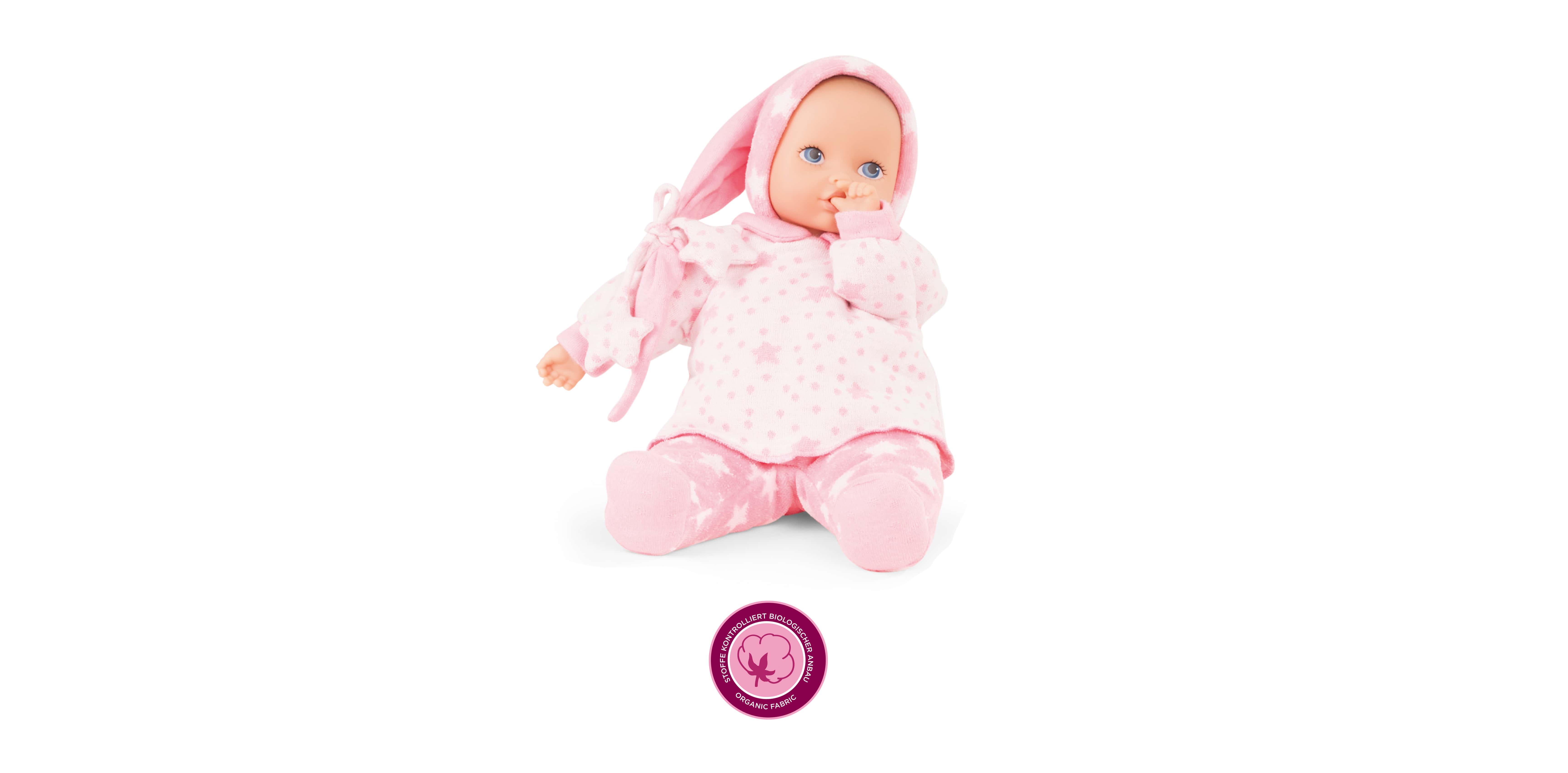 BABY PURE



organically produced and sustainable
machine washable & can tumble dry
suitable for the little ones (+0)
the perfect first doll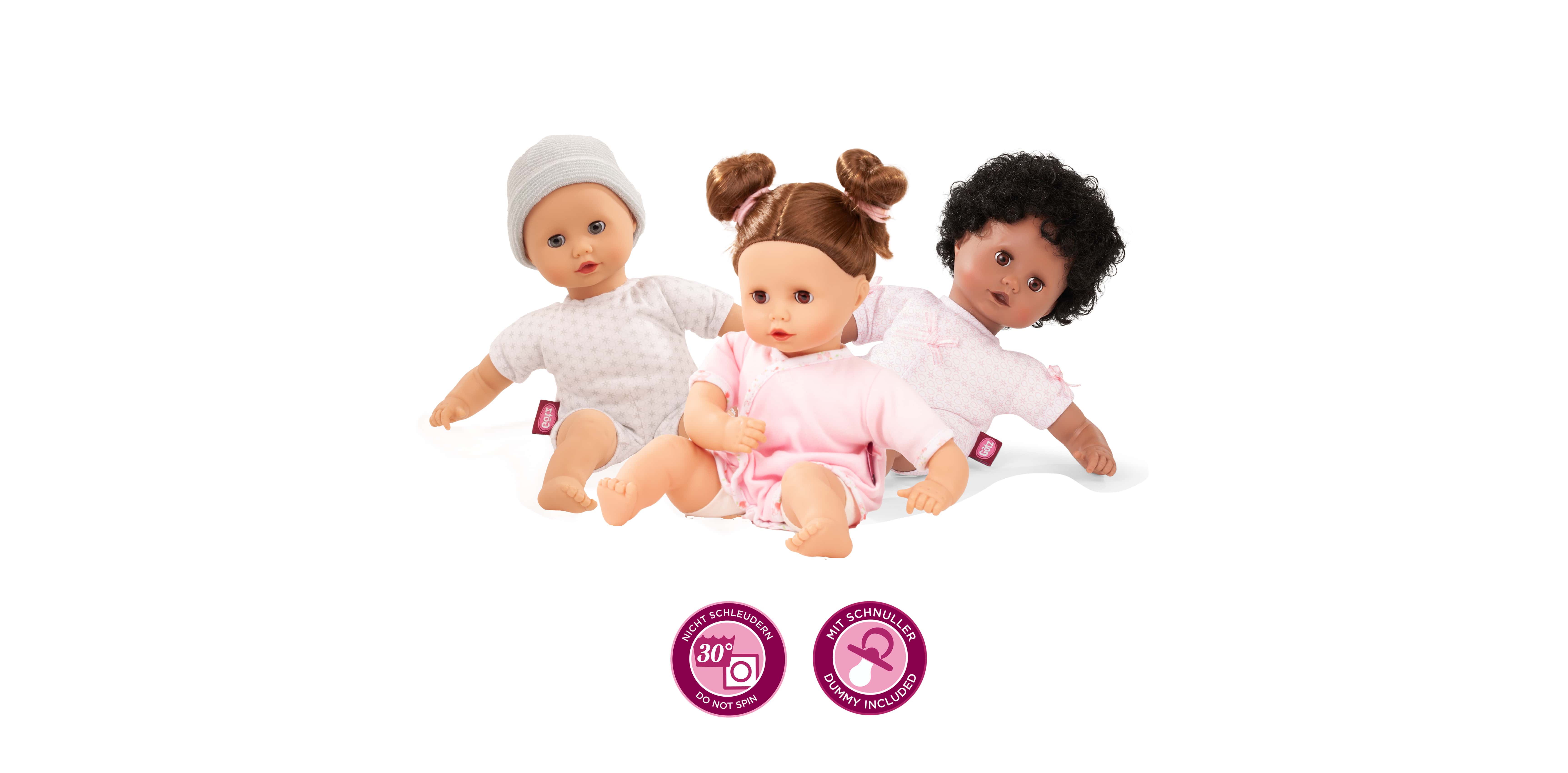 MUFFIN
WITH & WITHOUT HAIR
clothing size S
sleep eyes
machine washable & can tumble dry
soft body doll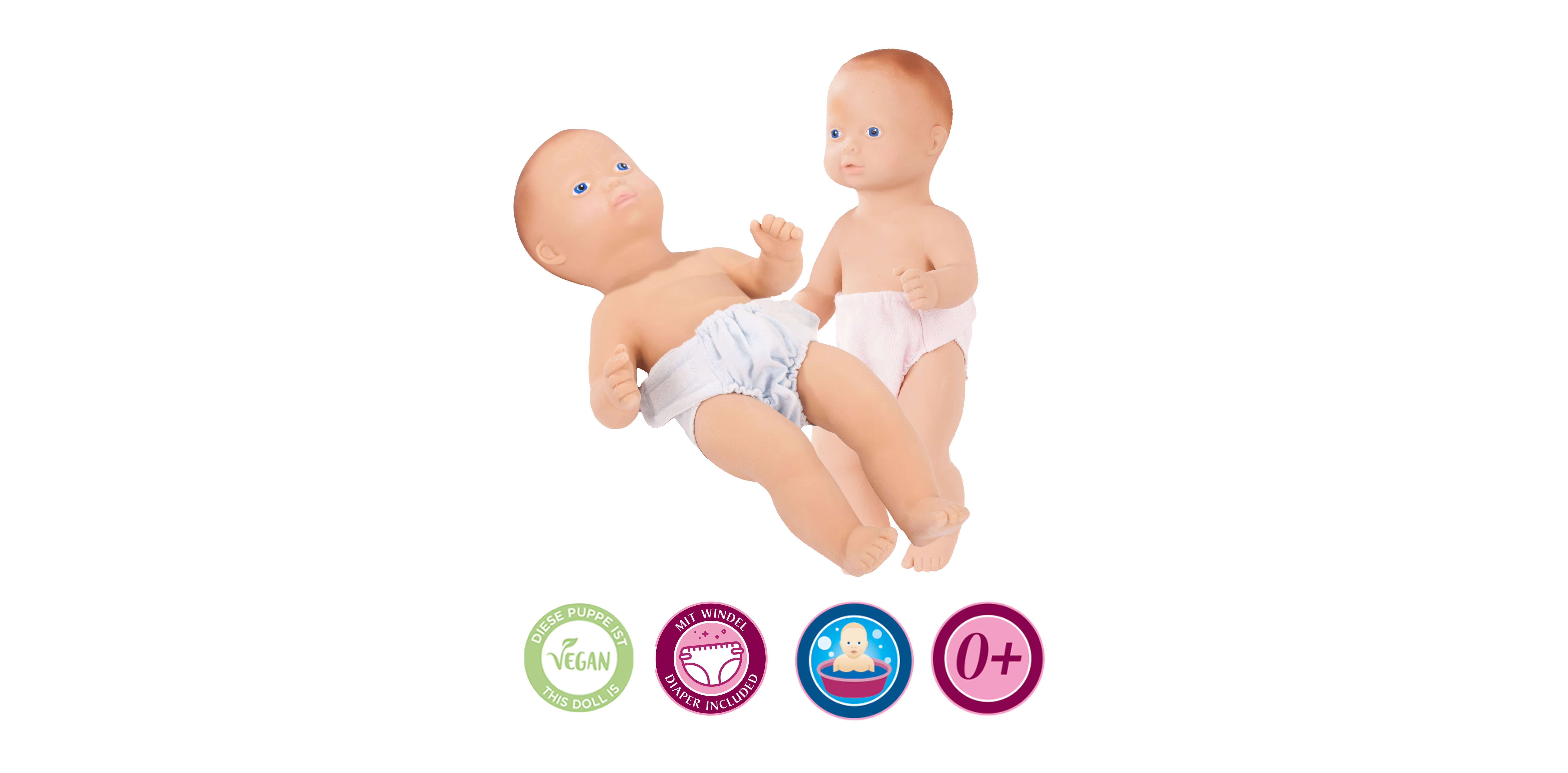 LINA & LINUS



100% natural caoutchouc
washable
suitable for the little ones (0+)
matching clothing available in kbA quality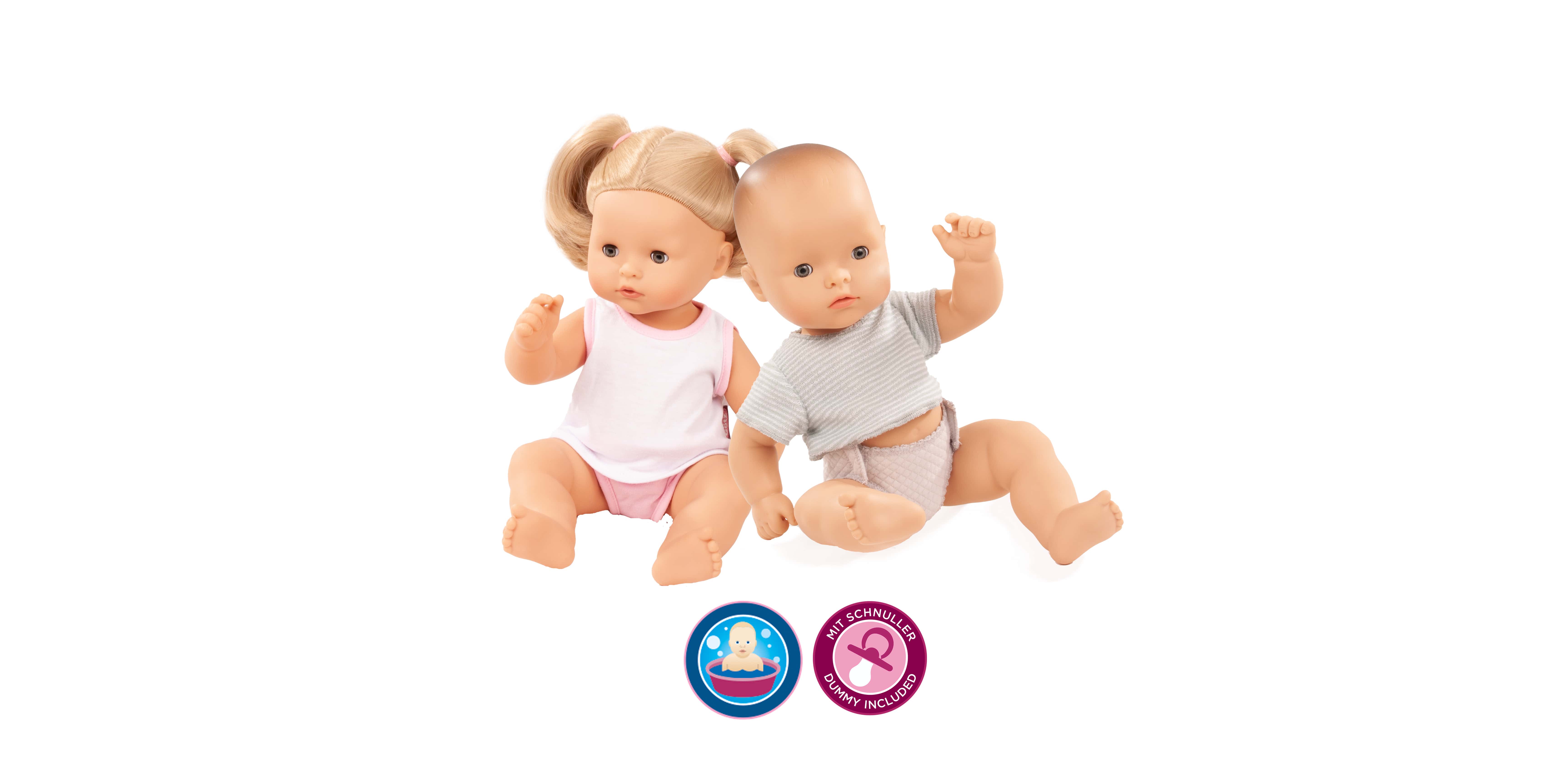 MAXY-AQUINI
WITH & WITHOUT HAIR
clothing size M
sleep eyes
washable hair
can bathe
waterproof
hard body doll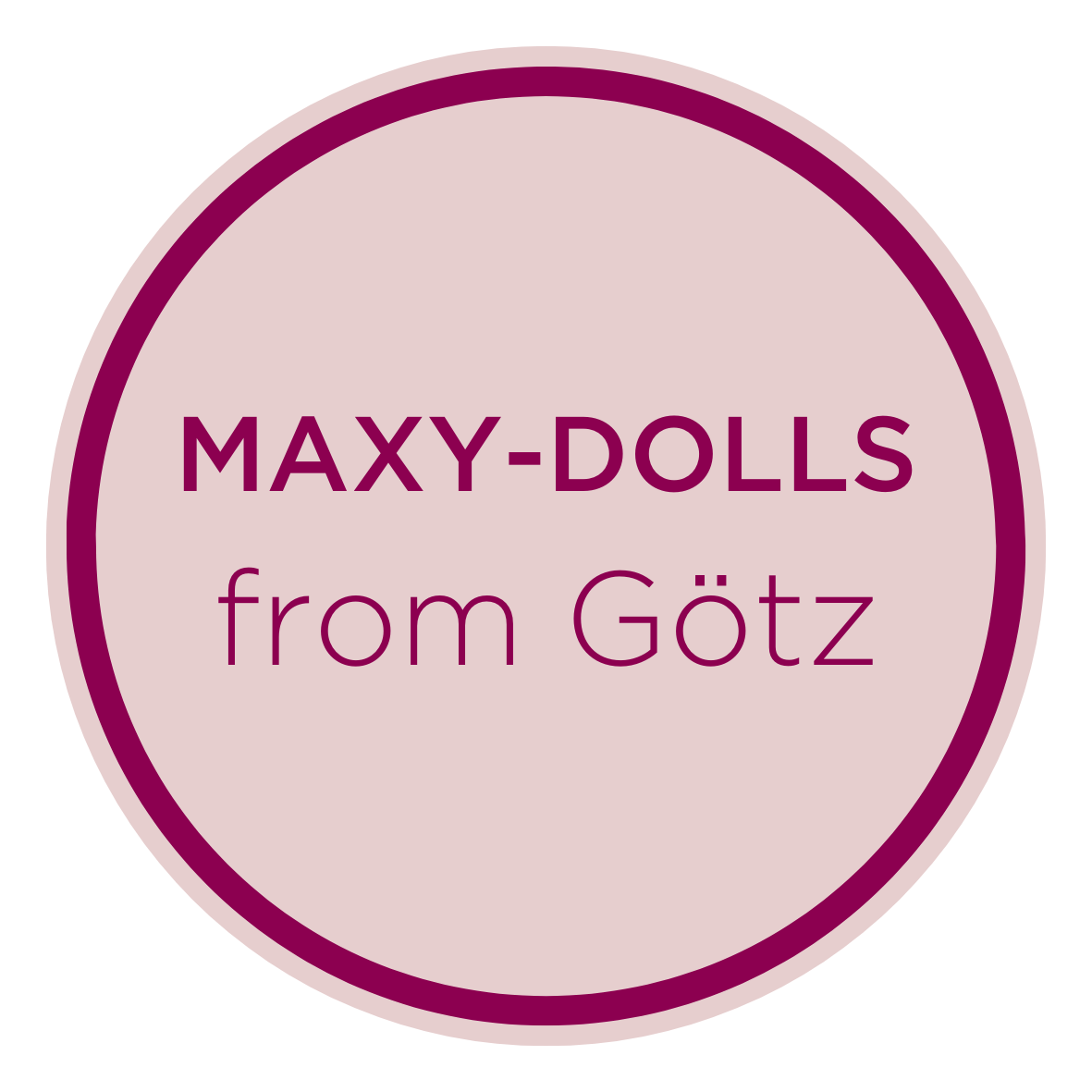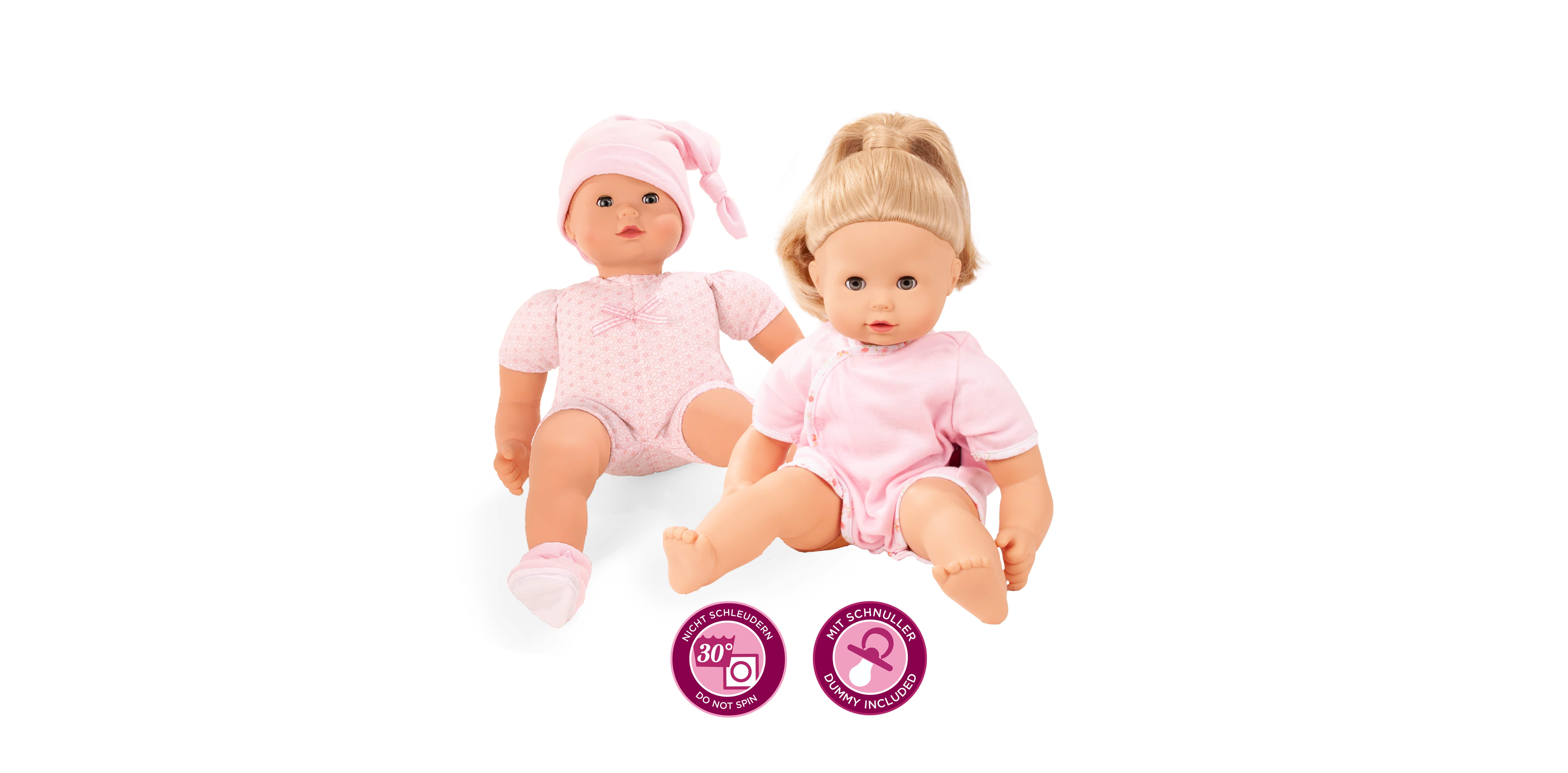 MAXY-MUFFIN
WITH & WITHOUT HAIR
clothing size M
sleep eyes
washable hair
without hair
machine washable & can tumble dry
soft body doll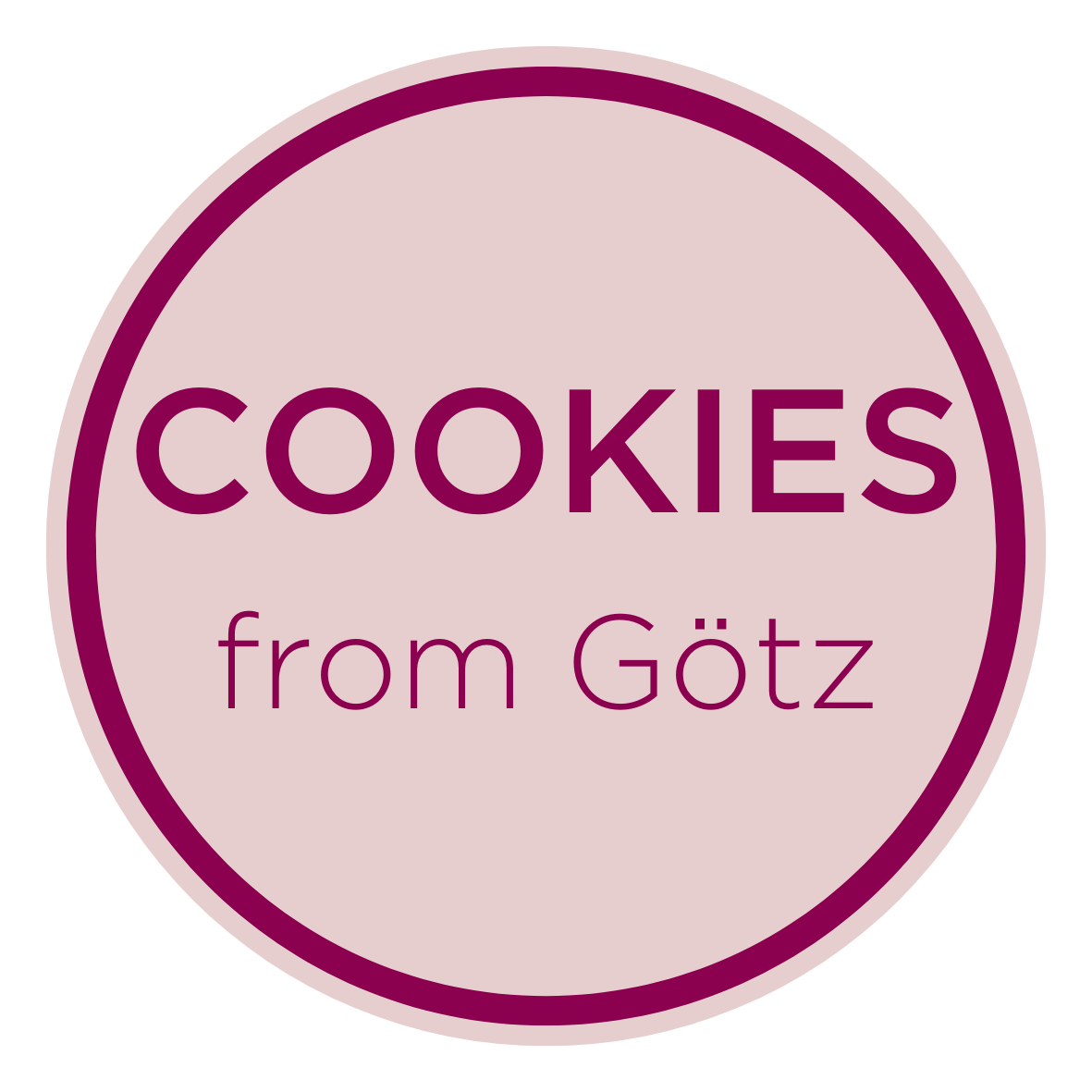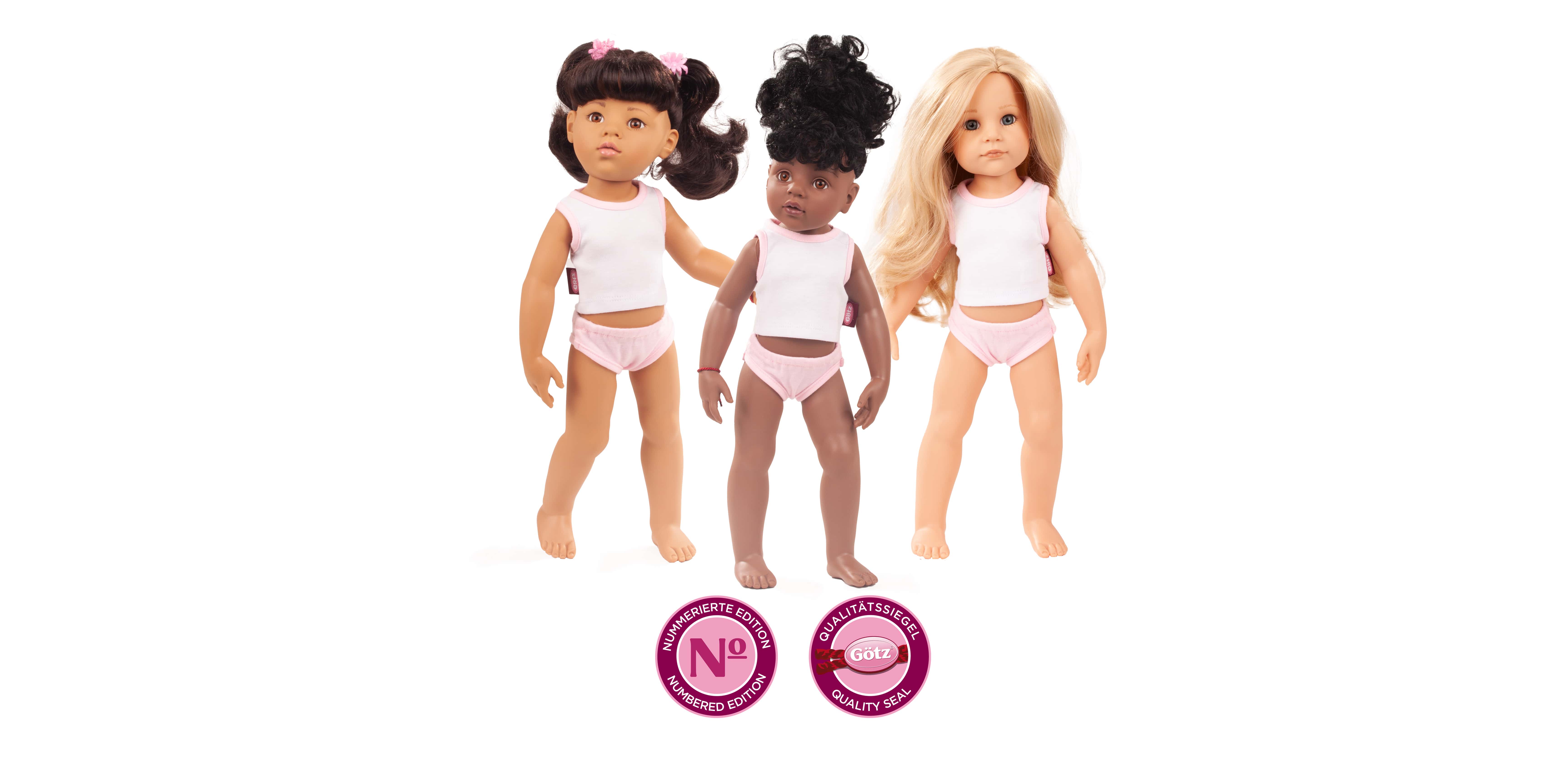 HANNAH
50 cm
clothing size XL
certified handcrafted doll
joints
washable hair
hard body doll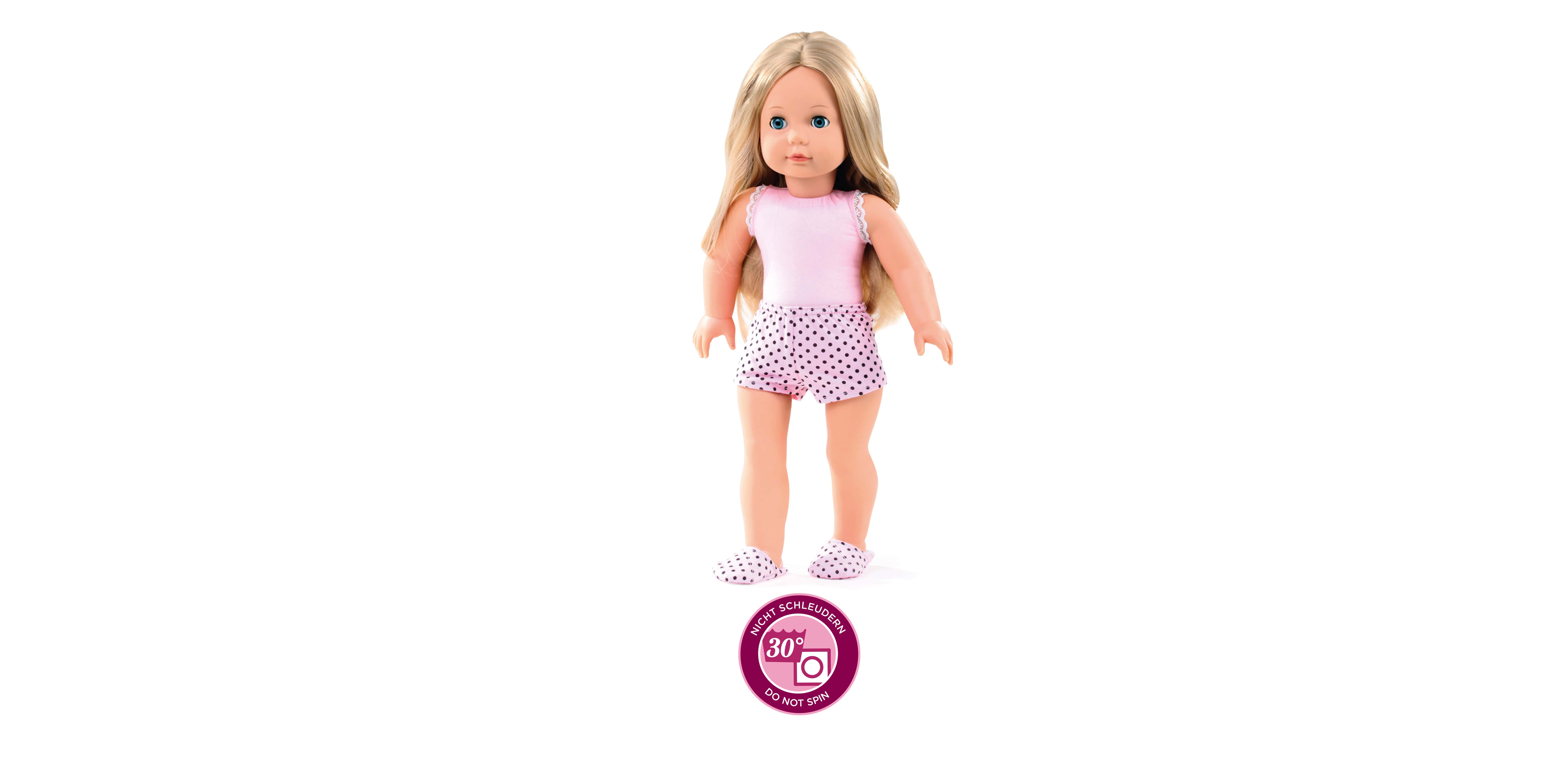 PRECIOUS DAY GIRL
46 cm
clothing size XL
sleep eyes
washable hair
machine washable & can tumble dry
soft body doll
joints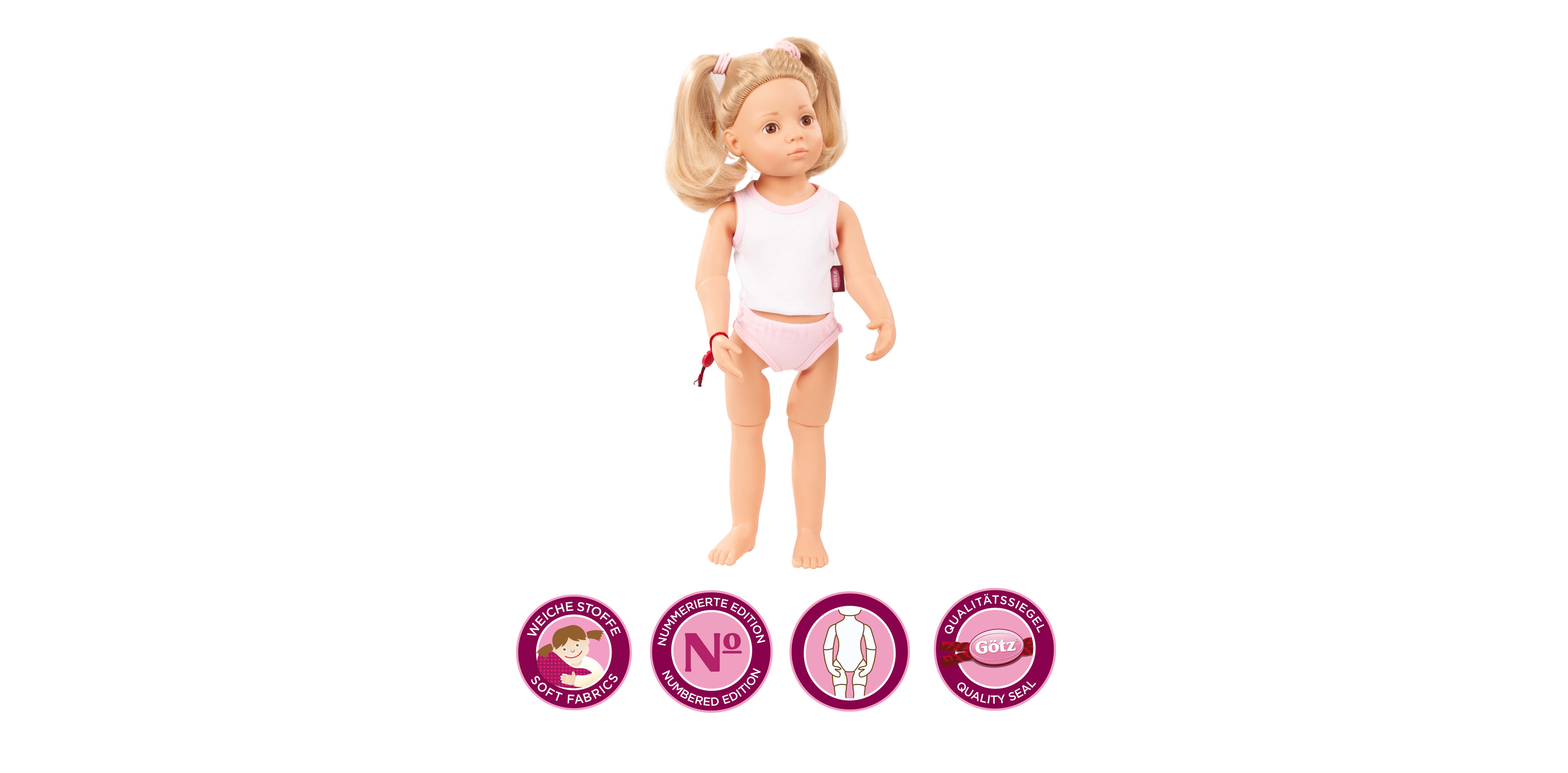 HAPPY KIDZ
50 cm
clothing size XL
certified handcrafted doll
multi joints doll
washable hair
hard body doll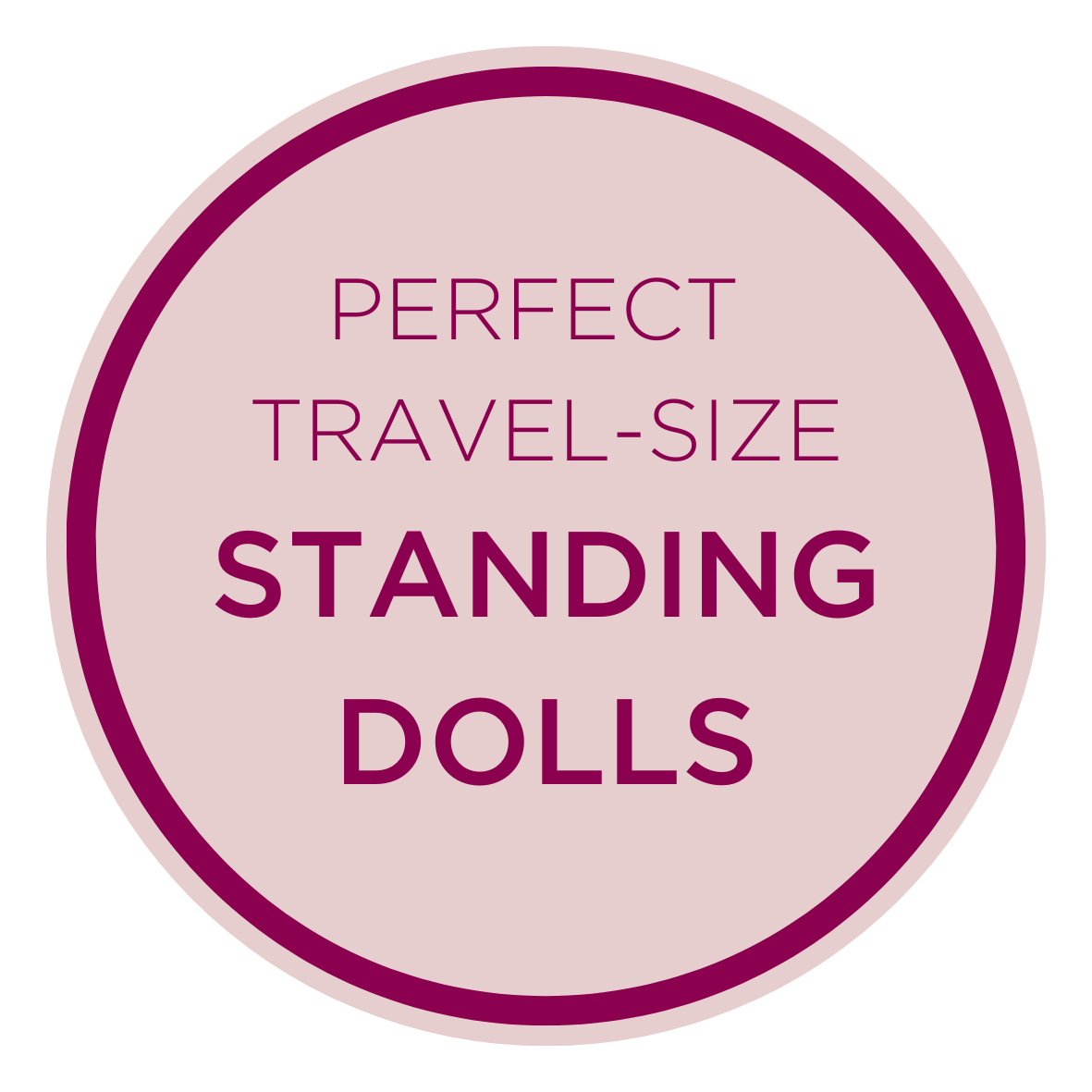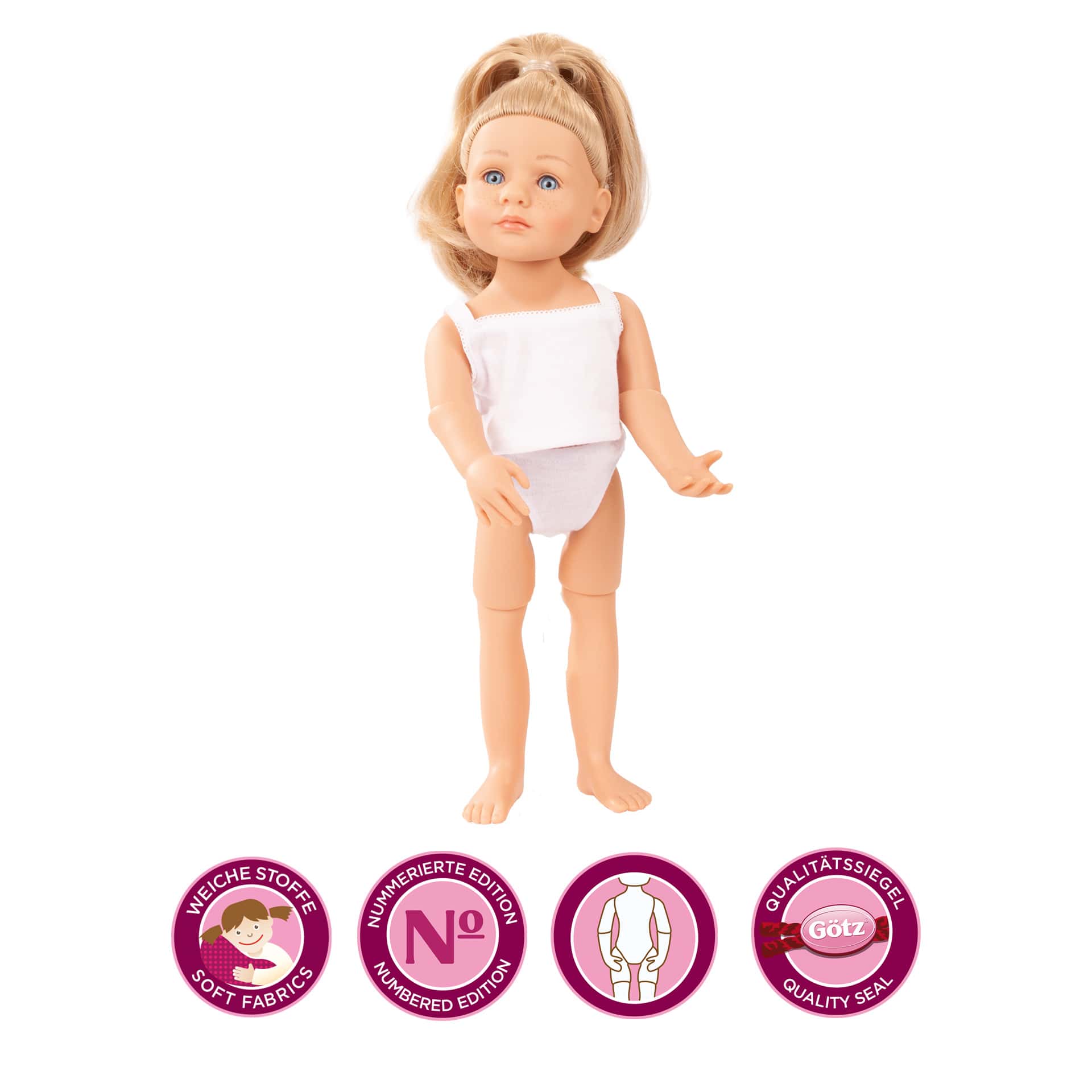 LITTLE KIDZ
clothing size XM
certified handcrafted doll
washable hair
multi joints doll
hard body doll