Playing fun over generations
Götz dolls represent durability in different ways in order to guarantee playing fun as long as possible - even from generation to generation. We build on two pillars; the Götz Quality and the Götz Dollhospital.
Götz Quality
Thanks to the high quality standards, Götz dolls are very durable.
We especially focus on humanlike appearance, timeless fashion and washable dolls, hair & clothing.
Götz dolls may be handed down from generation to generation or given away and accompany many childhoods.

The Götz doll world is characterised by its sustainable handling of creative play.
The Götz doll world is made to create an individual and versatile world around the doll - always according to your child's interests. In this way, it ensures long lasting playing fun throughout generations.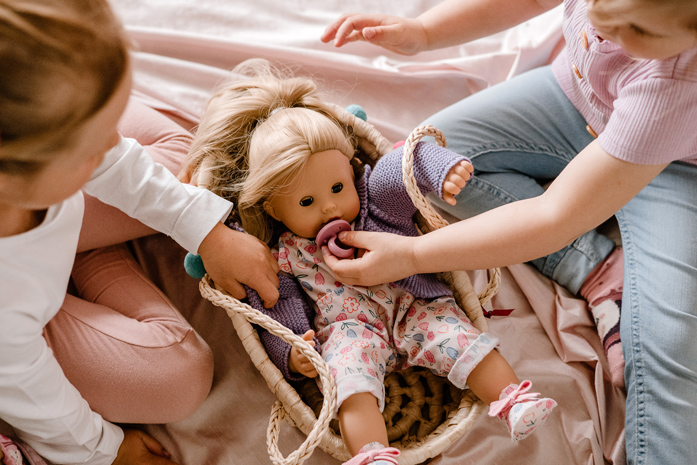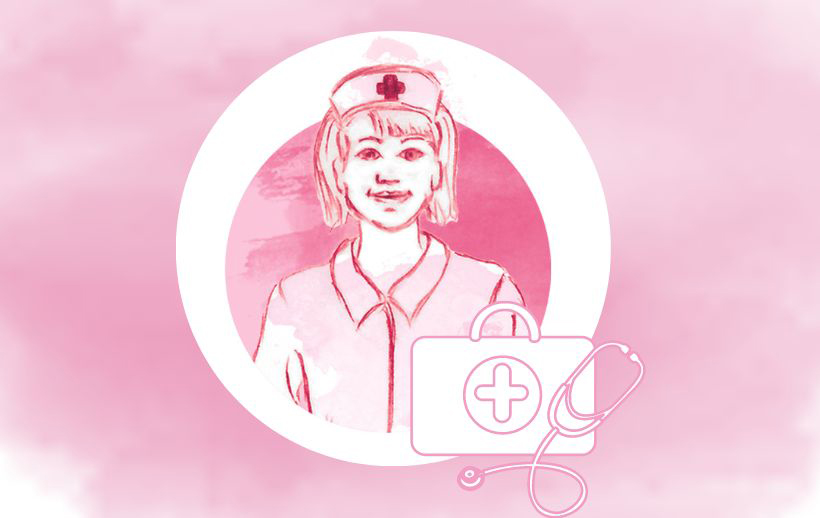 Götz doll hospital
Does the Götz doll have an imperfection, an illness or other injuries – no problem!
Every doll may be repaired
and in this way given a second life, completely in the spirit of sustainability!

She/He may also be prettied up so that mum or dad can pass on their brilliant and pretty doll to the next generation in the family.


Nurse Ella and her team of doctors like to take care of your doll in the
Götz doll hospital
and do whatever is necessary to bring her/him back to health again.