Fit as a fiddle
---
Every day, at least five small servings of fruit should be on your child's menu. This is recommended by the German Association for Nutrition.
However, for some of the little gourmets it's challenging to include this recommended amount of fruits in their daily routine.
This makes it even more important for you as parents to set an example. If you live examples on fruits being even tasty your child will connect this with a positive experience.
When little healthy snacks are included every day this may make it easier to deal with apple, banana and co.
With a tasty and sweet smoothie, for example.
In this way your little gourmet may get used to new types of fruit.
Did you know?
Pinapple


Cheers you up, detoxes your body and shelters from inflammation!



Strawberry


Keep fit for your heart, supports your memory and lets wounds heal in a wink!



Lemon


There is no better vitamin supply for vitamin C, B6, A, E and so much more ... pure health!



Cherries


Let you sleep sweet and sound, shelter from bacteria and keep your teeth in great shape!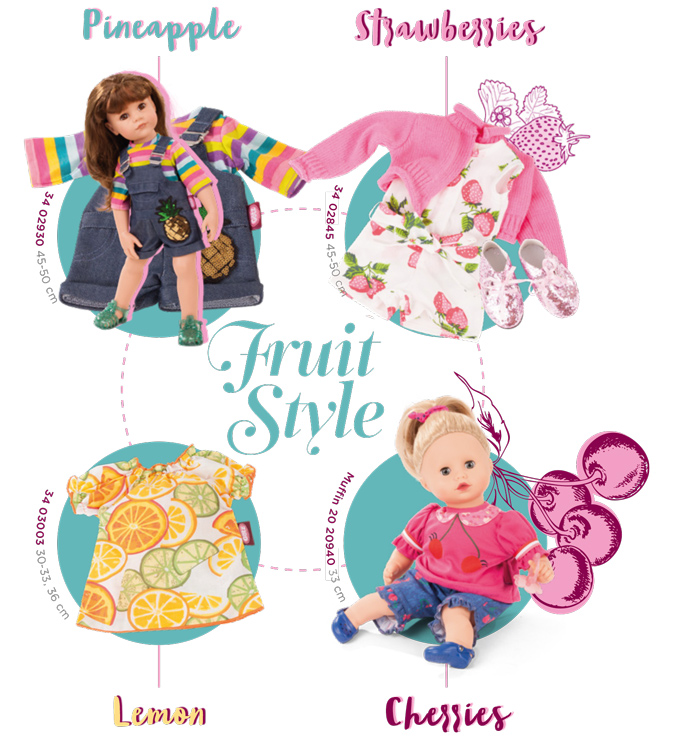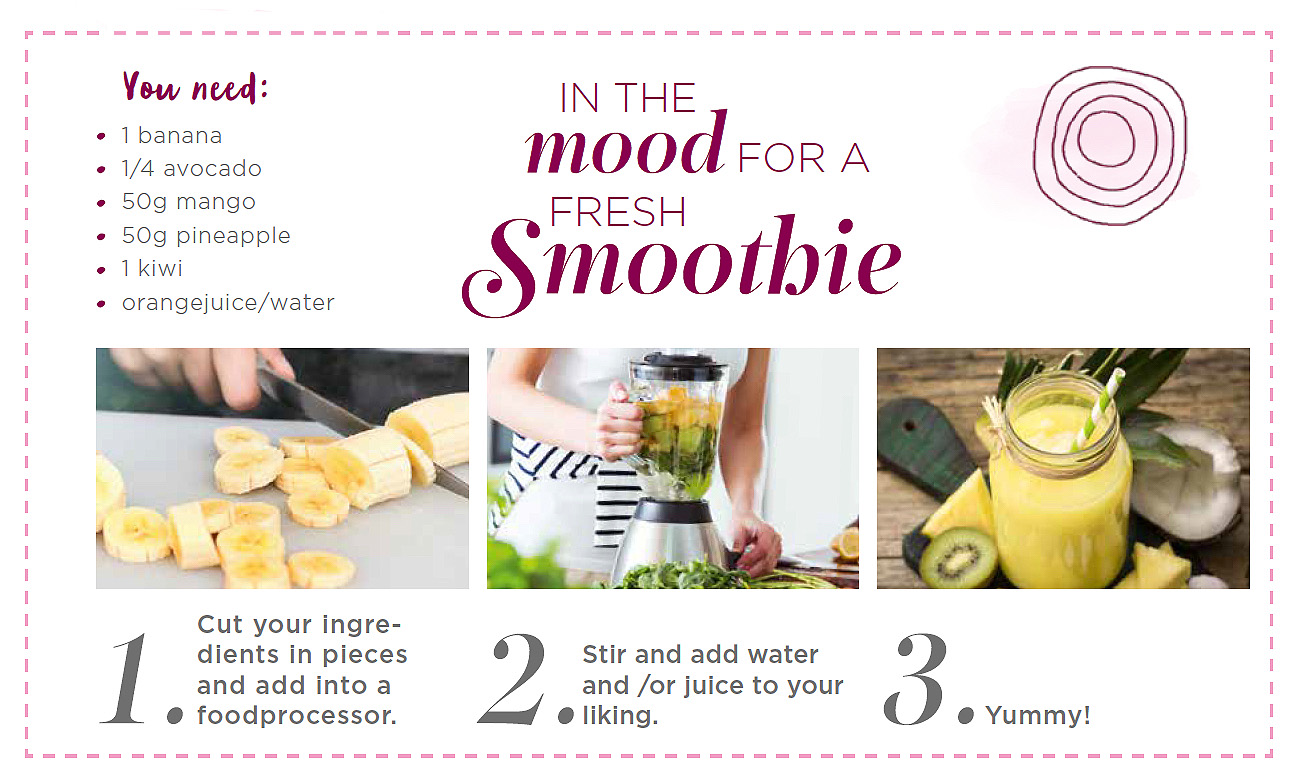 Photo by Element5 Digital on Unsplash