Friends for a lifetime...
The play behaviour as an expression of personality
A Götz doll is a friend for the whole childhood – and many times even longer.
With a Götz doll you give a precious, durable playmate for many happy childhood memories and a healthy development.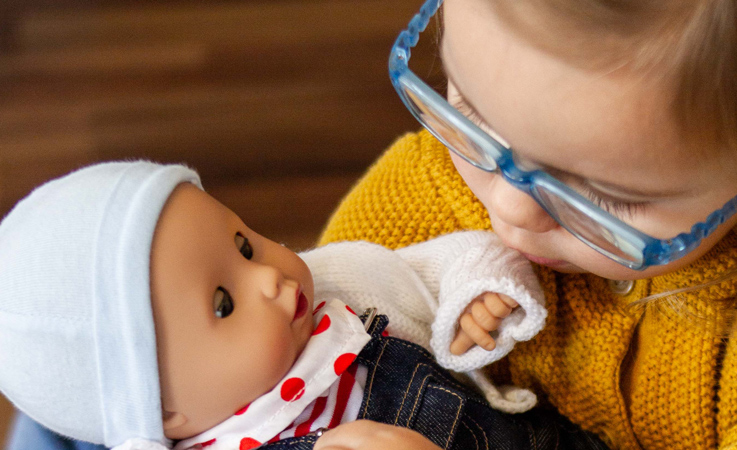 Encouraging fantasy
as we give your child the possibility to conjure up a very own world in which it becomes the inventor of it's own play stories.
Supporting development
as your child's motor skills will be enhanced and strengthened by playing such as dress & undress the doll fashion. Our world of dolls is created according to different development stages of your child.
Sustainable
as the dolls, due to their high quality, are extremely durable and can be passed on over generations. We also fix our dolls! Blemish, an illness or other injuries, we take care of in our Götz doll hospital.
Changeable
therefore your child will never be bored. Our dolls' neutral expression enables your child to feel understood during play in any mood.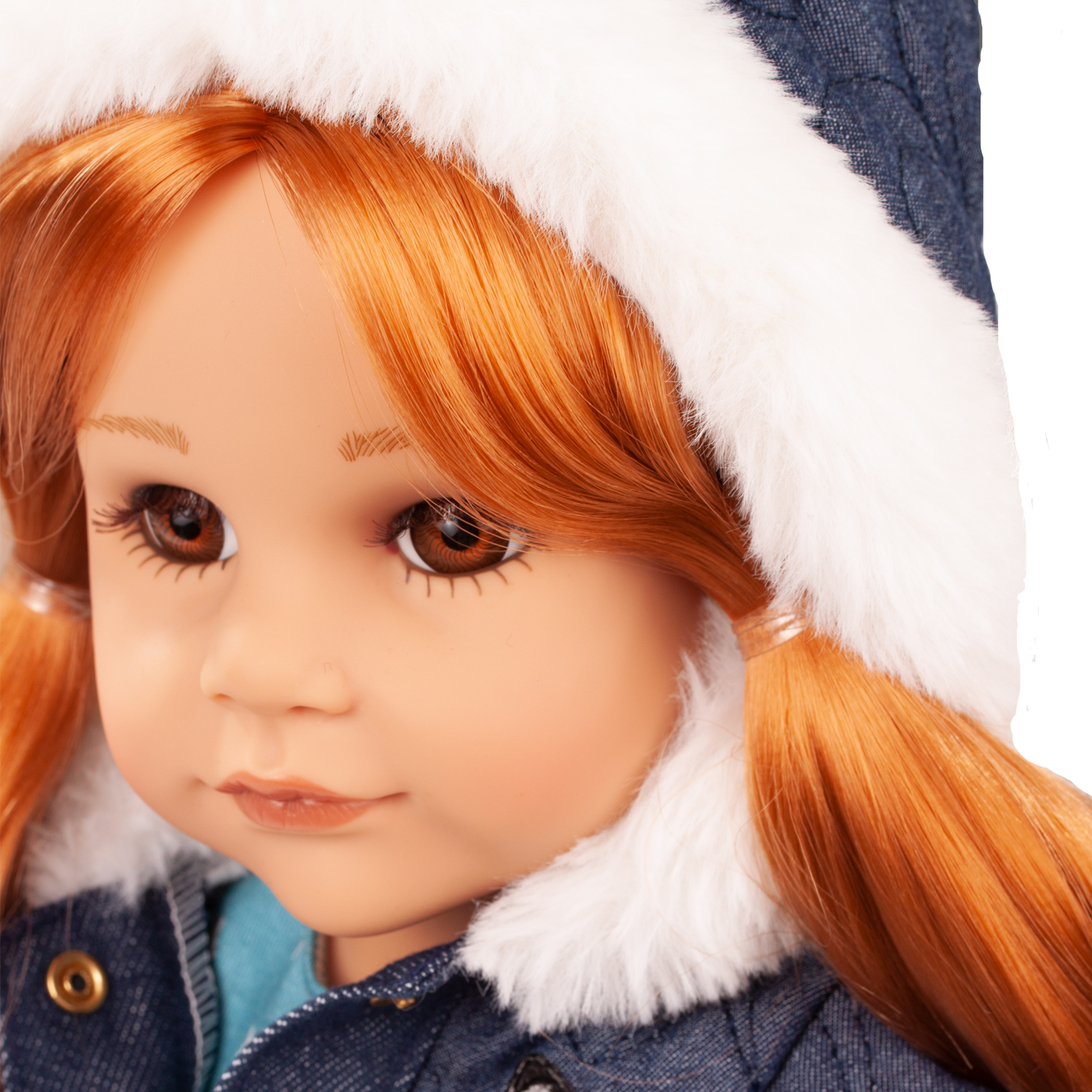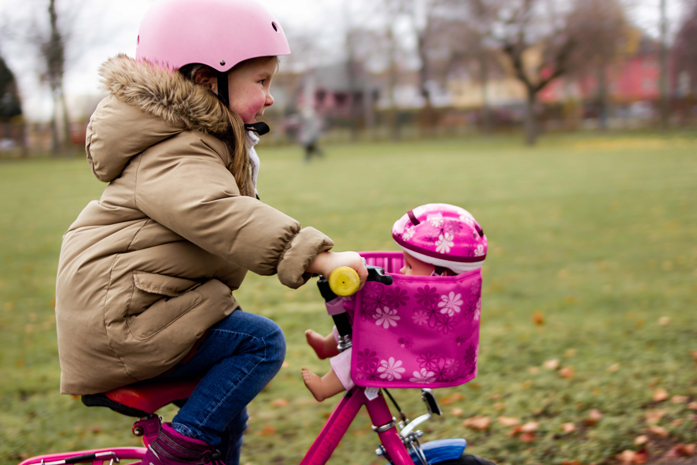 Real playmates
the loving details such as sleepeyes or drink & wet functions as well as the possibility of bathing with bathing babies make our dolls become real playmates.
The Götz doll can accompany in any occasion.
Enhancing self-esteem
we offer accessories to accompany and support your child during important development stages. The first time riding a bicycle on its own with the doll in the bicycle seat. As a doll mum/dad your child is now responsible for the well being of her/his doll child. This does build self-confidence.