13
13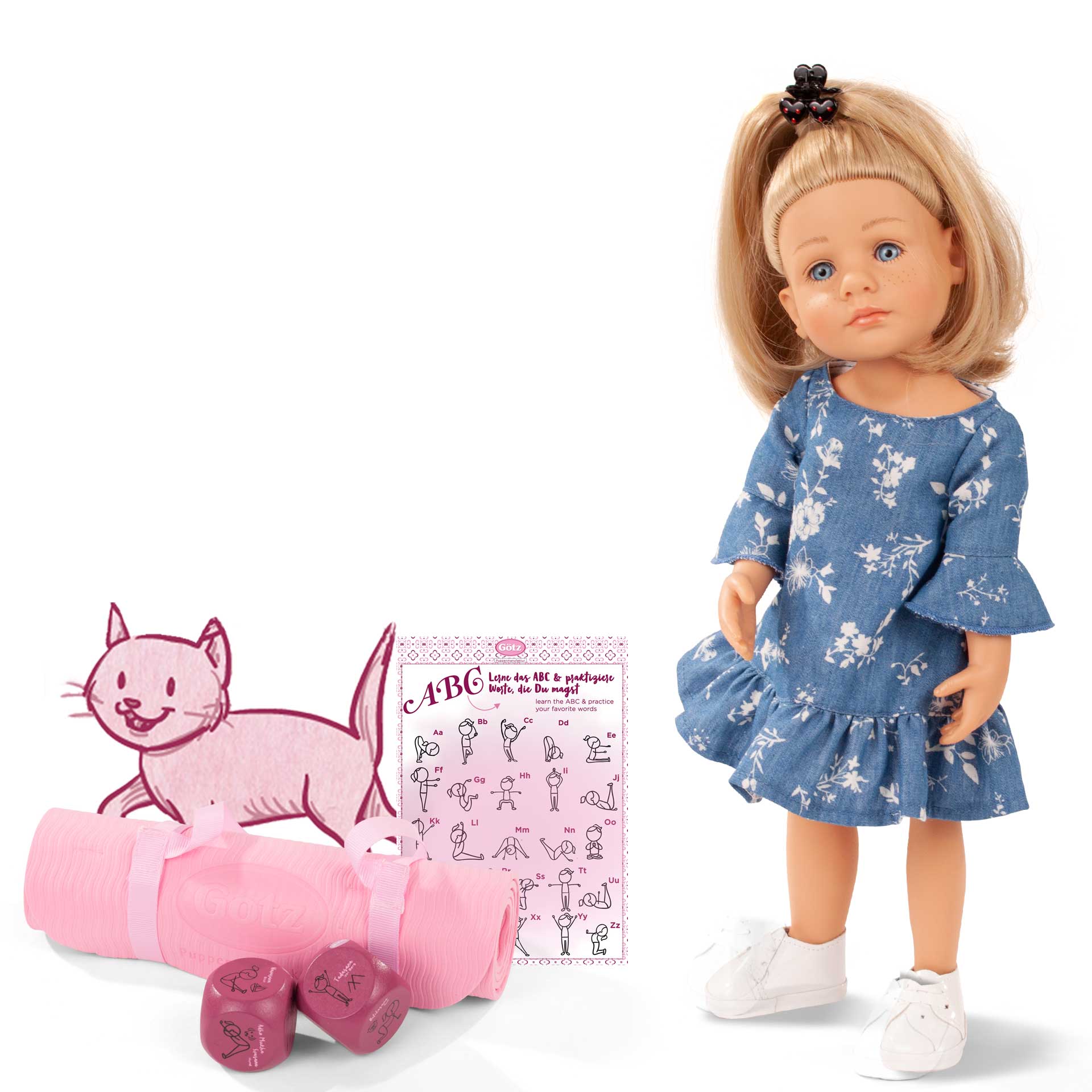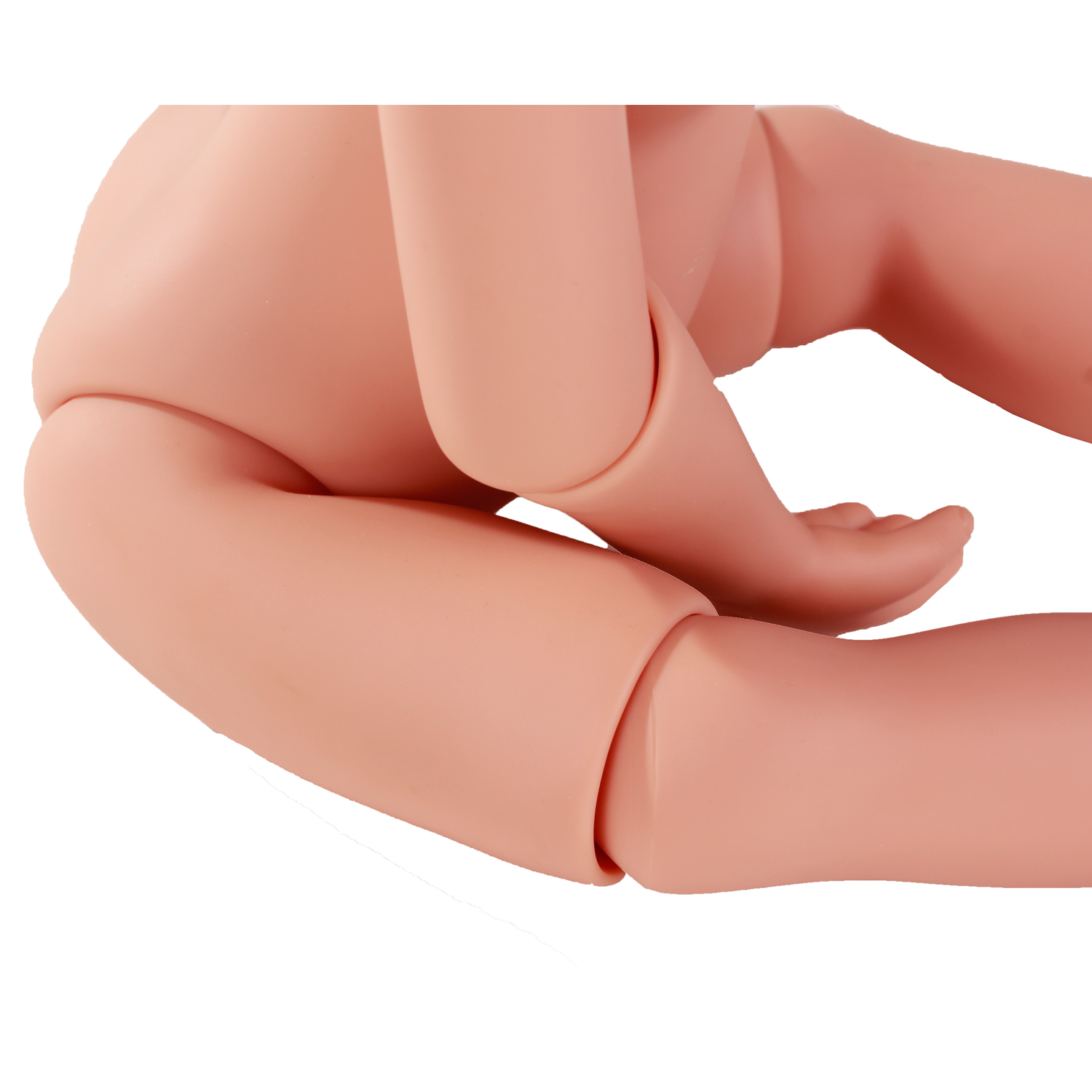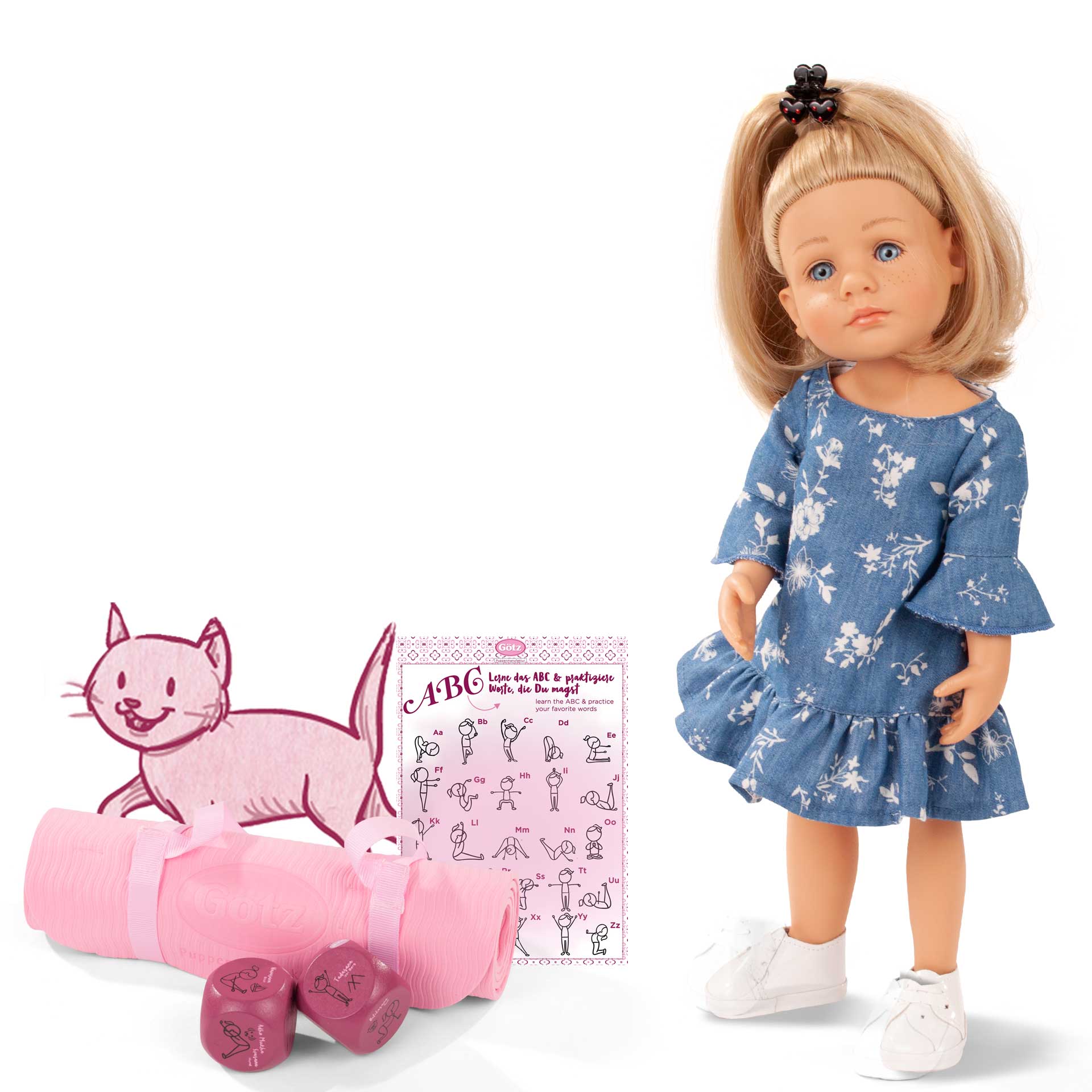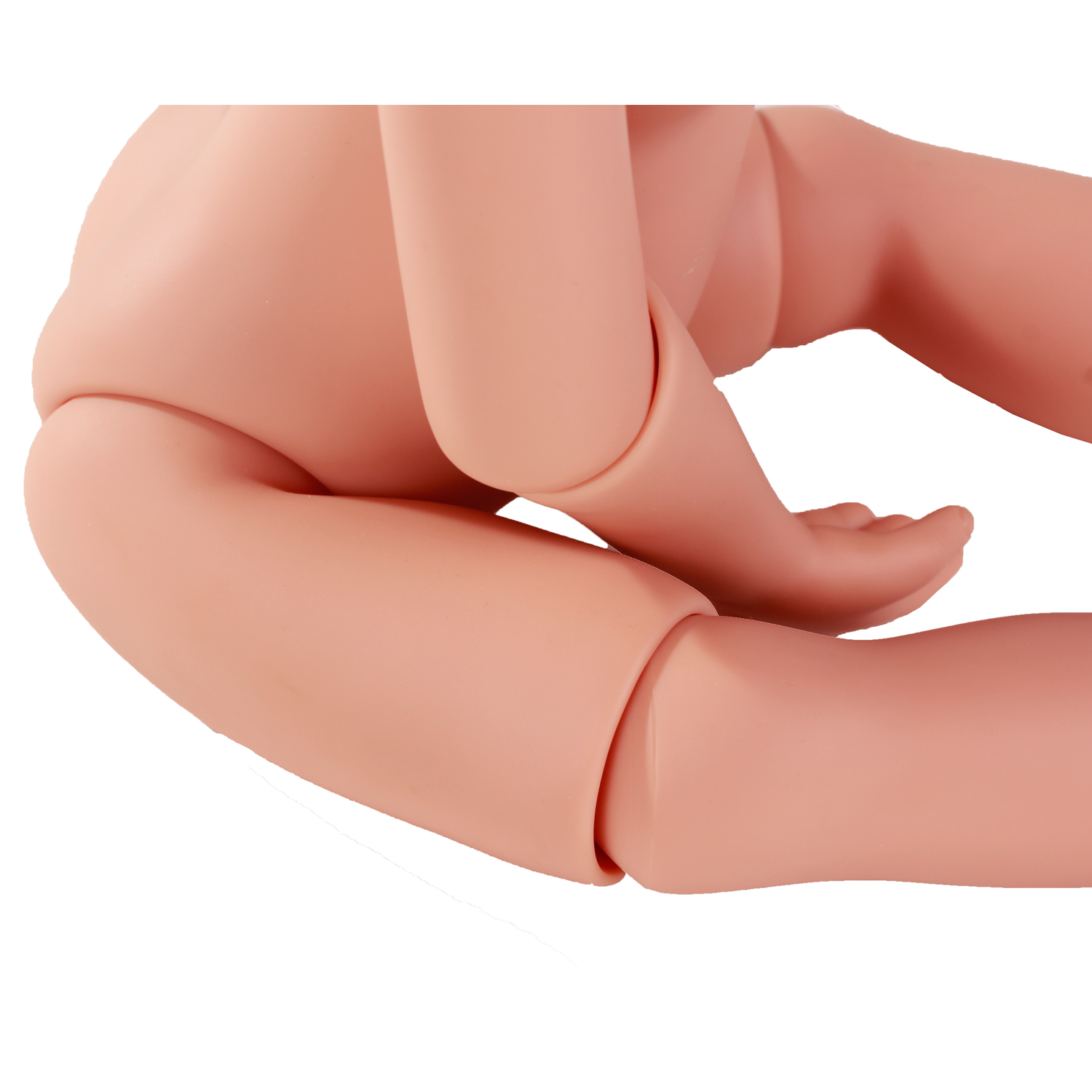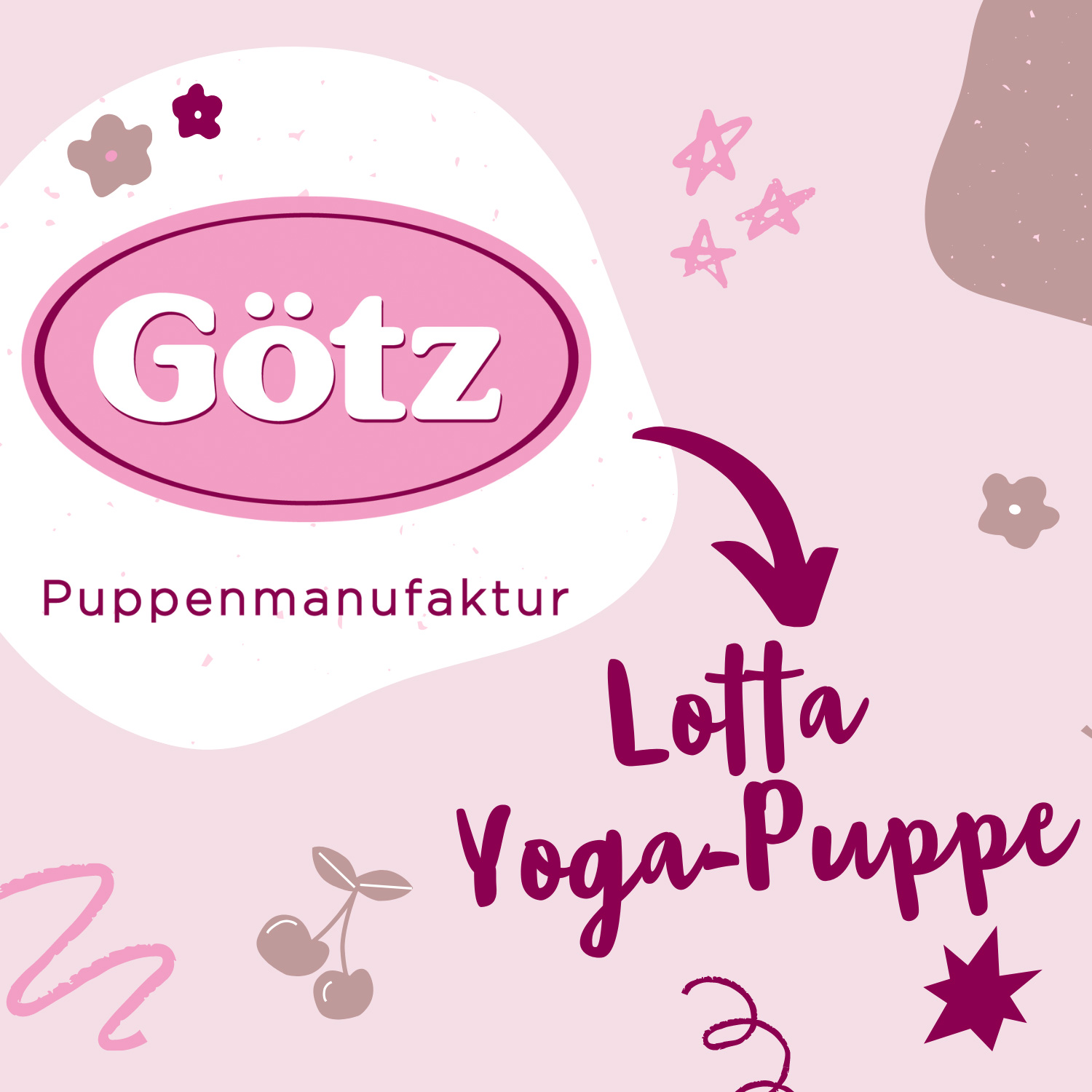 Lotta loves her yoga exercises. Her outfit is not only functional but also very casual. Bo...
More product details
Götz girl 36 cm
clothing size 36cm
Standing doll
3 years up
Available, delivery time: 1-3 days within Germany
Climate-neutral shipping with GO GREEN
About the product
Lotta loves her yoga exercises. Her outfit is not only functional but also very casual. Both shirt and trousers are elastic so they are a good choice for all exercises the yoga dices suggest. Lotta is having so much fun that her doll mum joins her. They enjoy their lesson and after sweating together they are relaxed and well-trained and meet their friends to have some ice cream together. For this, Lotta wears her dress with flower print and trumpet sleeves. As she's very sporty Lotta only combines it with her trainers, of course.
Our little jointed standing dolls leave nothing to be desired in terms of creative play. They have 9 high-quality joints in their shoulders, elbows, hips, knees and neck and due to this these dolls can take various positions and are very flexible. So they easily do yoga, horseback riding, climbing or play in any creative scenarios. The doll body is completely movable and poseable. We only use high-quality, natural-looking hair for our dolls. The hair is sewn into the doll's head and very durable. Children can easily wash, style and comb it (see product information). Lotta is part of the GOTZ handcrafted doll family which are all numbered and produced as limited editions under the highest quality standards. Their faces were designed by notable doll designers. As a mark of quality, every GOTZ handcrafted doll comes with a certificate and the GOTZ seal.
Set includes:
Little Kidz Lotta (ca. 490 g)
dress
trainers
hair clip
t-shirt
yoga trousers
yoga mat with carry strap
2 yoga practice dices
yoga practice chart
surface washable
fully movable and poseable vinyl hard body doll
Our Commitment to quality
3 years up
Standing doll
enhances creative play
multi-jointed standing doll
numbered edition
quality seal
tested safety
Warning notice
Warning! Not suitable for children under 36 months due to choking hazard caused by small parts that may be swallowed.
Product Details
Doll body:

Hard body

Doll clothing size:

clothing size 36cm

Doll name:

Lotta

Doll series:

Little Kidz

Doll size:

36 cm

Doll size:

Götz girl 36 cm

Doll type:

Standing doll

Head number:

737

Pieces:

13

Suitable for age:

3 years up

additional Info:

enhances creative play

, multi-jointed standing doll

, numbered edition

, quality seal

, tested safety

When playing it quickly can happen that the little darling gets dirty or knots in her hair.
NO WORRIES!
This Götz doll easily can be cleaned with a mild shower gel. Her hair can be washed with a mild shampoo, it can be combed and airdried or blowdried.
If your Götz doll hurt herself, sisiter Ella in our dollhospital is happy to help.