Autumn time is pumpkin time!
---
Pumpkins can not only be used to make friendly ghosts.
They can also be used to conjure up delicious dishes for the whole family. Whether it's a Hokkaido, Muscat pumpkin or butternut - pumpkins contain a lot of vitamin C. That's exactly what your little ones need to protect themselves from colds during the cold season.
What you need::
400 g pumkin
100 ml apple juice
600 ml water
2 tbsp sugar
2 tbsp maple syrup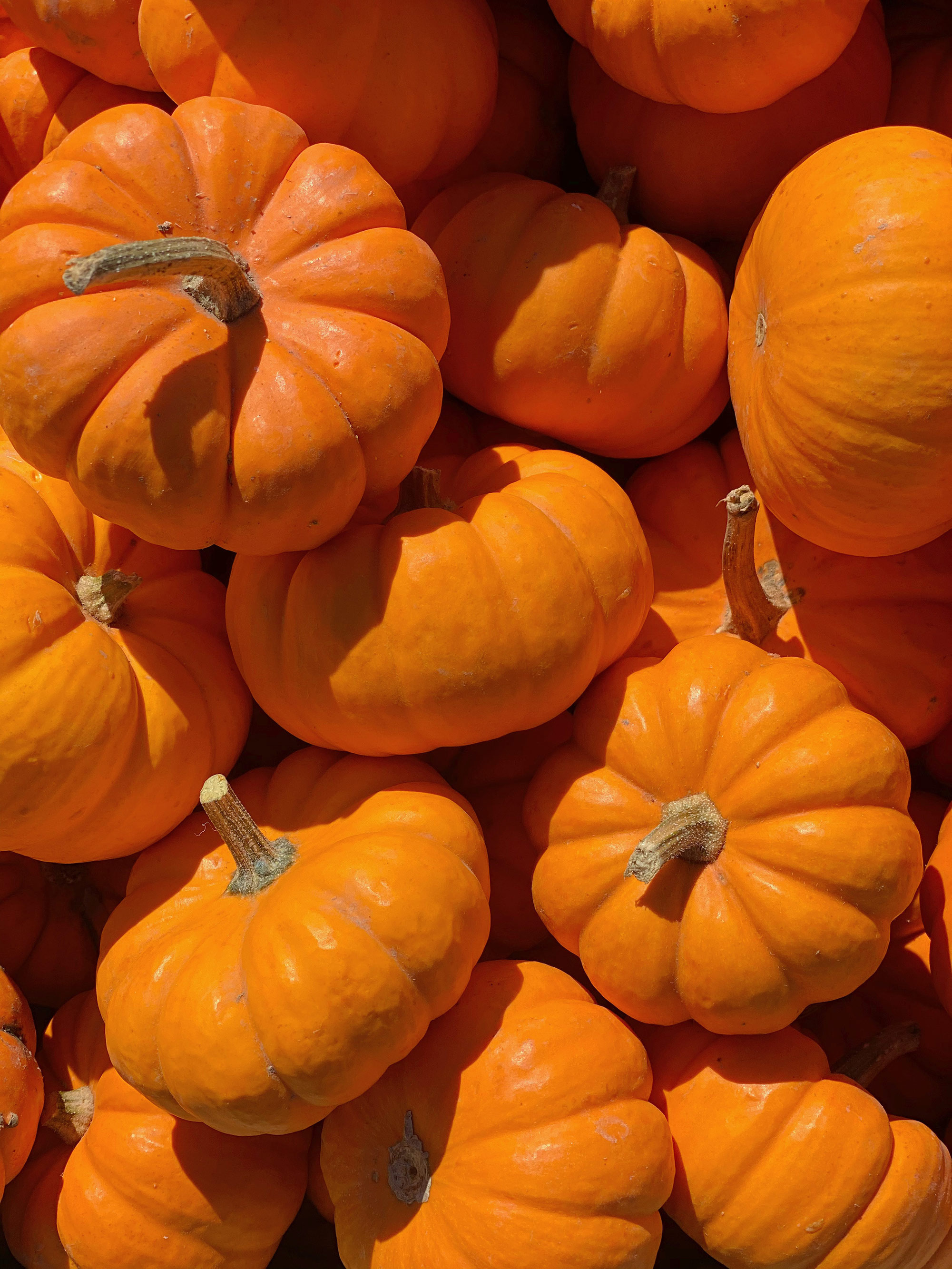 And this is what you need:
1.
Cut the pumpkin into small pieces and cook until soft.
2.
Puree and mix with the remaining ingredients.
Did you know?
With the knock test, you can test whether the pumpkin is ready to eat.
If it sounds hollow, the pumpkin is perfect and ready to be eaten.
Foto von Lynn Danielson und Mathilde Langevin auf Unsplash